What you need to do in 3 easy steps:
1. Simply complete the form.
2. A dedicated sales representative will contact you.
3. Approve your custom label and product gets shipped to you!
Questions?
Get in touch with our sales representative
(816) 839-4136
Requirements:
1. $1,000 minimum order
2. Submit logo and we add to our already made template with your label.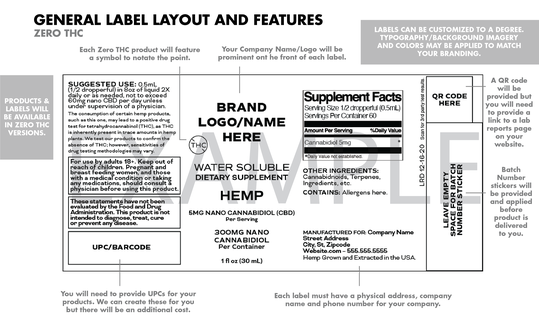 Private Label Contact Form
Please Fill Out The Required Information And Add Any Additional Info You Think We Need To Know