Evolution CBD was founded in 2016 as a premium CBD offering for mass retail. We place customer care above all else.
Evolution CBD's mission is to promote wellness, and help by educating people about CBD and hemp extracts. Our founding team has more than two decades of combined experience.
We continue to source the best science, the best technology, and the best manufacturing available.
We set a standard of excellence in the hemp industry. Evolution CBD exhibits the highest quality at every stage of our product creation. We use only all natural, full-spectrum, terpene-rich hemp oil extract from industrial hemp.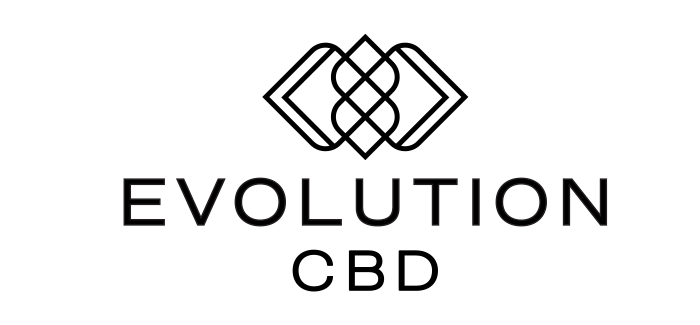 What is Evolution CBD Hemp Oil?
---
We use hemp to produce ultra-concentrated, terpene rich, hemp oil. It has no known side effects. It is also 100% organic and all-natural. Hemp oil has many therapeutic attributes. It has been widely studied and reported for its efficacy. Some examples of conditions that CBD can help include chronic pain, inflammation, arthritis, and stress. It's easy to find the best method of relief; simply choose from our variety of hemp oil products.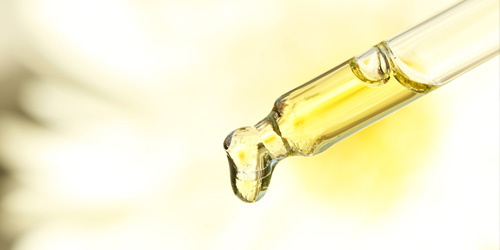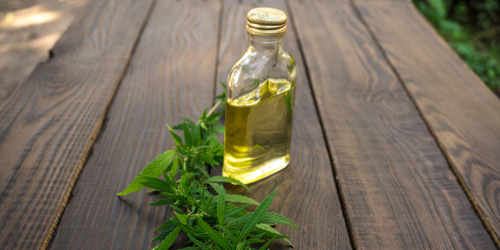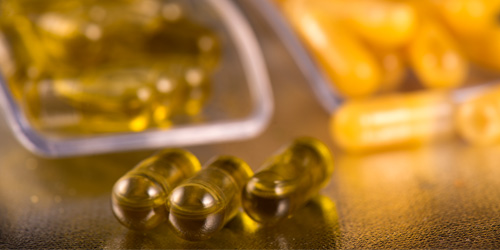 Why Evolution CBD?
---
Our Hemp
Industrial hemp is used to produce CBD hemp oil. CBD is available and legal in all 50 states. Adults do not need a permit or prescription. Adults over 18 can now benefit from the use of CBD oil.
Our Evolution CBD product line contains the HIGHEST QUALITY CBD OIL AVAILABLE. Evolution's hemp contains high amounts of cannabidiol from the 100% natural-pure ethanol extraction process. None of our products contain heavy metals nor insecticides. All are 100% organic, gluten free, and non-GMO. All of our hemp oil is batch tested with ultra-performance convergence chromatography.
Quality Assurance
The process can be complicated. Samples are provided to FDA, DEA and Homeland Security for testing. They quarantine the industrial hemp paste until relevant government agencies have signed off. THC levels must be within the legal limits (virtually non-existent). The CBD is further refined with ethanol. It is finally batch tested with ultra-performance convergence chromatography.
High pressure is used to separate the CBD from non-active organic compounds in a cGMP lab. GW Pharmaceuticals in England uses this same process to extract CBD for use its drug Sativex, the first prescription drug made from cannabis extract. We employ the absolute highest quality and standard in manufacturing.
Satisfaction Guaranteed
Your satisfaction is our first priority. We offer a money back guarantee. If you are not 100% satisfied with your purchase within 30 days of purchase, we will refund the cost of your order in full. Evolution takes all measures to protect your personal information and privacy. Evolution does not sell or redistribute your information at all.
FDA Disclaimer:
Any statements made within this website have not been evaluated by the Food and Drug Administration. No products produced, manufactured, marketed, or distributed are intended to diagnose, treat, cure or prevent any disease. Consult your physician before beginning any supplements or botanical extracts. If pregnant or breast feeding, consult with your physician before use. For use by adults 18+. Keep out of reach of children.
*These statements have not been evaluated by the Food and Drug Administration. This product is not intended to diagnose, treat, cure, or prevent any disease.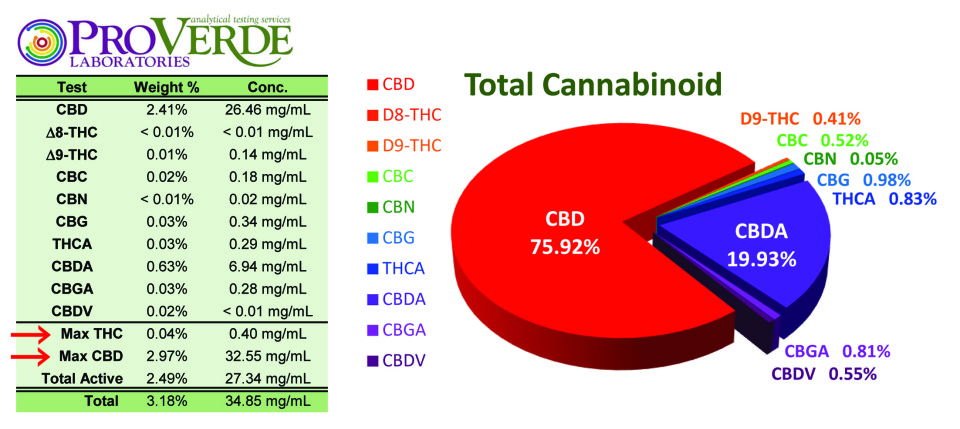 Question Or Concerns?
Feel free to reach out to us. We will be glad to answer any questions you may have pertaining to our CBD Products.
Contact Us